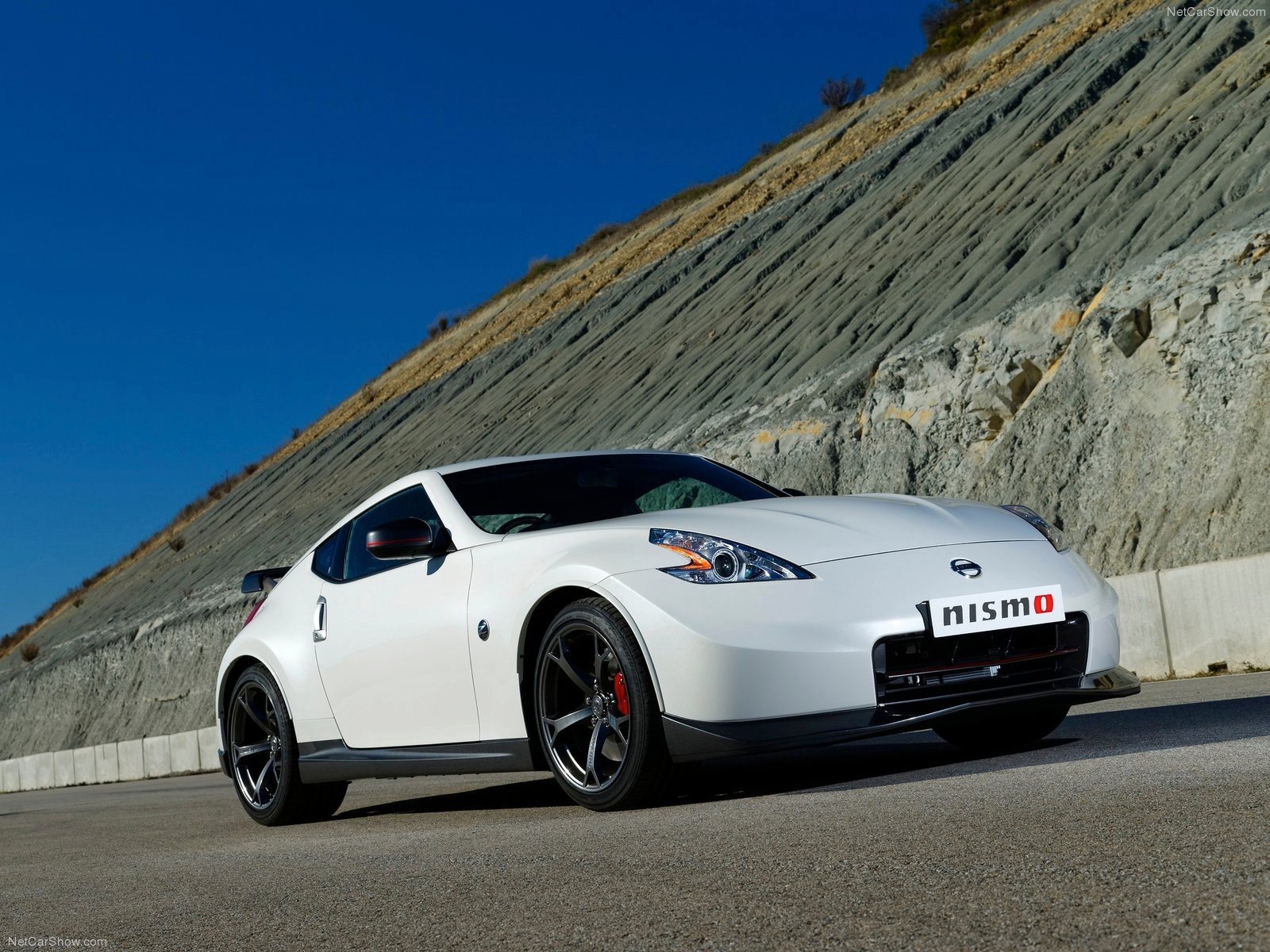 When making a vehicle purchase, you should make sure that you're getting the value that you want. This process is not easy, especially when pesky salesmen are trying to convince you to make a deal that isn't in your best interest. With a little research, it is possible to make the car buying experience a good one.
Don't be persuaded to sign for a car that your budget cannot afford. People are often pressured into a beautiful, but expensive car by a good salesman. Remember that the salesperson is trying to make a fair commission, so selling expensive vehicles can help them.
Make sure your financing is in order prior to shopping for a car. Check with a bank or local credit union to get this done. This will help obtain an interest rate you can agree with and a better understanding of your actual budget.
Take someone along to …