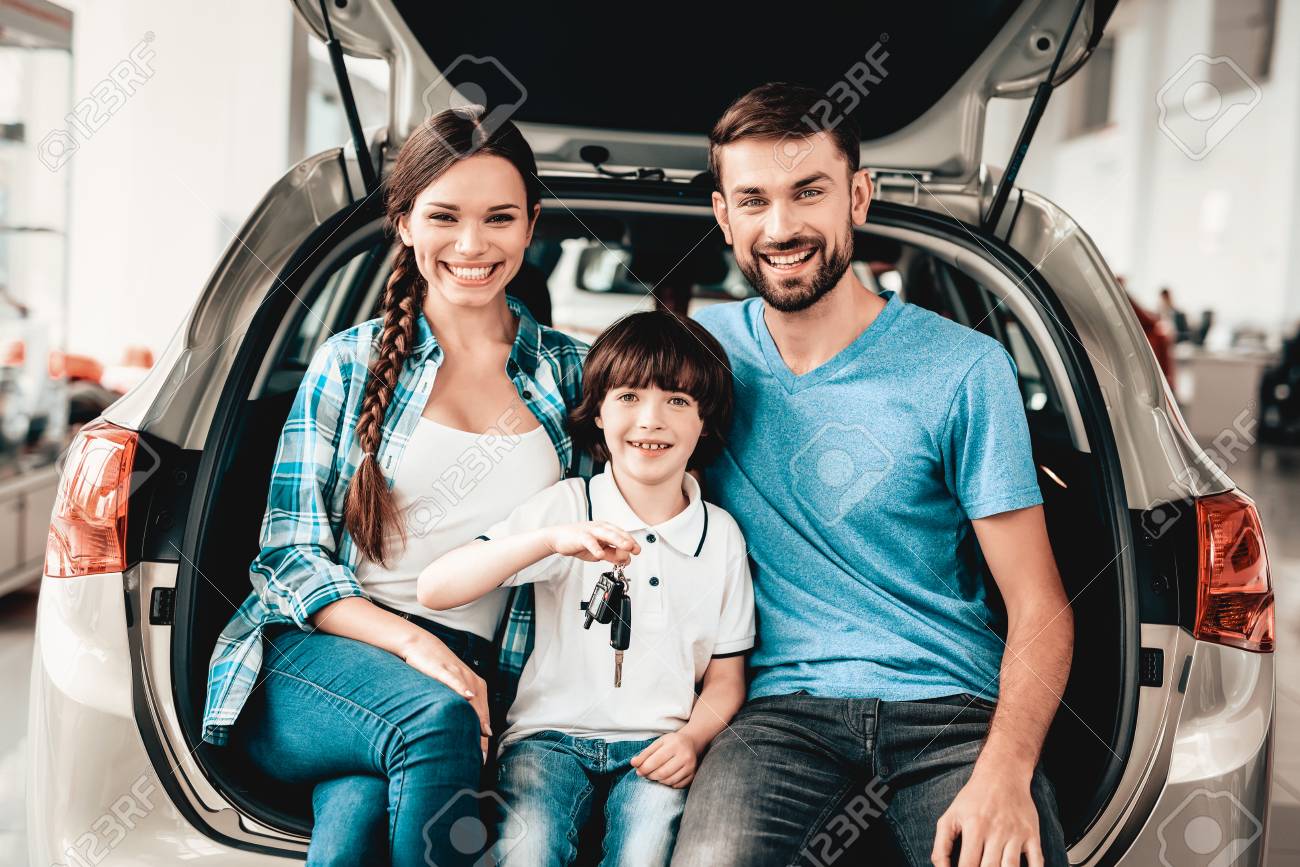 Are you thinking about buying a new car or truck? Are you generally unaware of the automobile industry? Are you afraid of getting ripped off? If these things are true for you, then read the tips and tricks in this article. They will help you make the best decision you can.
Never buy a car on your first purchase to the showroom. Every car dealer will try to get you to walk out with a new set of keys in hand. While this may be tempting, understand that this is a big purchase. Take your time shopping around and make sure that the deal you're being offered is really the best one for you.
Watch out for the up sells in the financing office. When you reach the financing office, you will always be offered an extended warranty, interior protection, gap insurance and other such add ons. Make sure that you understand these well before making a decision to purchase them. Most are not worth the money you will spend, and you're better off saving each month in the event that you need a repair or your interior gets a stain.
Never dress up to go to a car dealership. It will be harder to make a deal and convince someone you deserve a better price on a vehicle if you are draped in expensive clothing. While you want to appear neat and clean, do not wear anything that will make you look more well off than you are.
If you are trading your car in, take it to a detail shop and have the upholstery and carpets cleaned along with a wash and wax. Doing this one thing can usually net you several hundred dollars or more in trade-in value compared to a car that isn't clean.
Those of you who are in the market for a certified pre-owned vehicle would be wise to check the cars certification checklist. This will allow you to be sure that all components have been inspected and everything is in order allowing you to buy with a great deal of confidence.
Do not base your car buying decision solely on price. While price is certainly important, so is the reputation of the dealership. You want to find a place that is known for great customer service and standing behind the cars they sell in case you have any problems down the road.
Be on the lookout for year end specials. These specials generally start in the fourth quarter of each year and feature manufacturer set deals that remain unrivaled when compared to other deals in the year. These deals exist due to the new year and new model year, which means newer cars taking the place of older ones.
Don't overlook these helpful tips while you are out shopping for a car or truck. They also apply to larger automobiles like SUVs. Armed with the proper information, you don't need to worry about making a poor purchasing decision. Enjoy every minute in your new car with the help of this article.