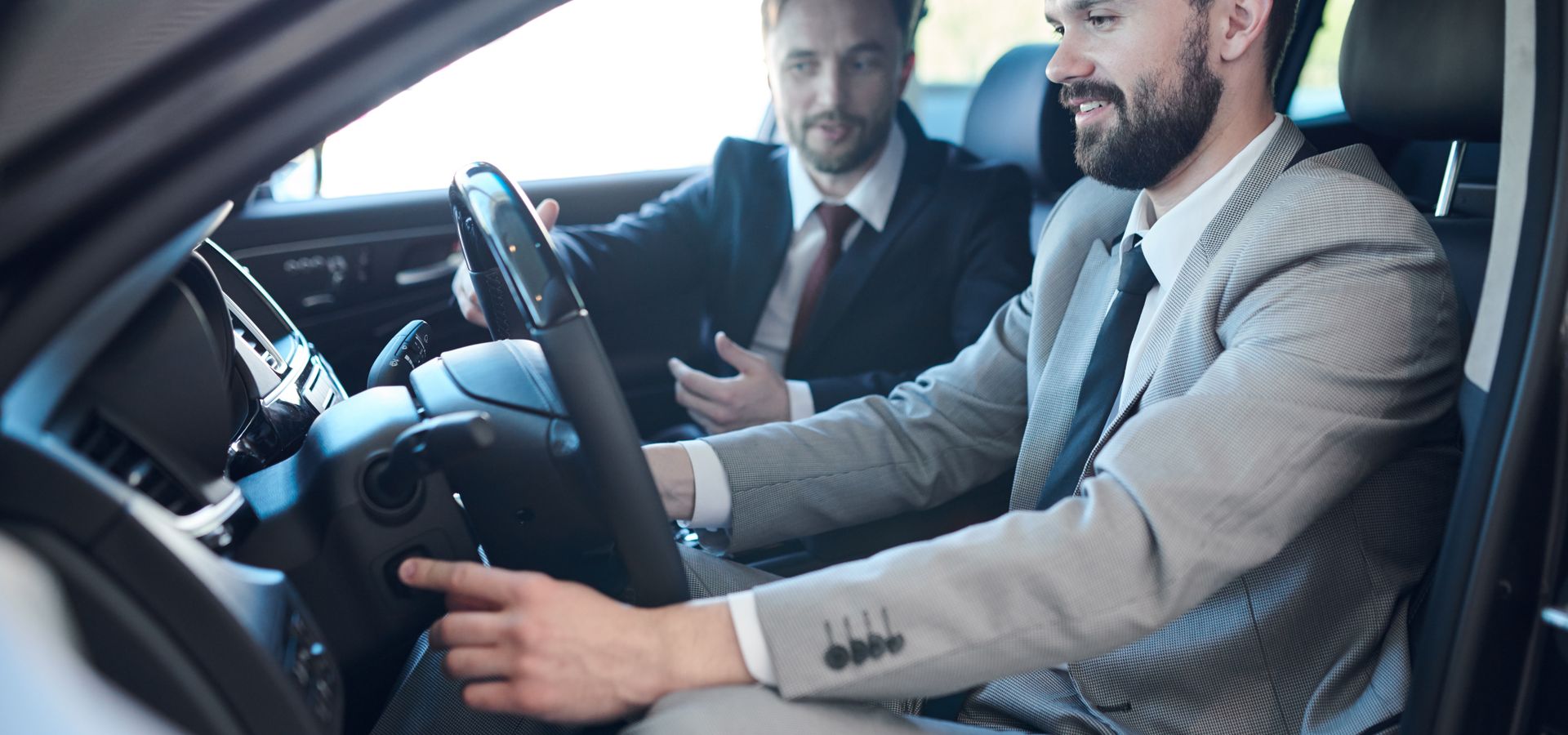 Many people think of car shopping as something that fills them with dread. While driving a brand new car is fun, choosing the right one to buy takes time, research and analysis. By following this information, you will make the best decision possible.
You should take the car-buying process very seriously. Many people are so happy about the prospect of buying a car that they do not think of the seriousness of the task. Buying a car is a serious financial investment, and you should do all you can to remain businesslike.
Rather than buying a brand-new car, purchase a lightly used one that is only a couple of years old. Many cars come with transferable warranties that last for three years or 36,000 miles. You will save a significant amount over buying new, and the warranty will give you peace of mind for the first year or so.
Do not make the mistake of believing that you have to pay the full asking price for a used car. There should always be room for negotiation. if a car has been on the market for a while with no buyers, that will make the seller more likely to accept an offer of less than they are asking for.
When shopping for a new car, have a firm budget in mind before you set foot into a dealership. When car shopping, never go over your maximum budget regardless of what words come out of the dealers mouth. They are not going to be stuck with the car payments for the next several years.
Due diligence should be exercised when planning your car budget. It is imperative that you take a full and realistic look at your budget. Not only must you consider a car payment, you must also consider insurance, gas and maintenance for the vehicle. There is nothing worse than having a vehicle that you cannot afford to drive.
When heading to a car dealership, get prepared for your bargaining side to come out. While there many be some dealers who have your best interest at heart, most just want to get as much money out of you as they can. This is why you have to be strict and never settle on a deal you are uncomfortable with.
Make sure to take your time. Even if you are really excited about buying a car, don't run out and buy it on the same day. Make sure that you have taken the time to do research on safety, repairs and other factors before doing something you might end up regretting.
Although some sites suggested not test driving a vehicle because of the emotional attachment that can happen, it is never a good idea to purchase something without trying it out. Take at least a fifteen minute long test drive to really get a feel for how the car handles and how comfortable the car truly is.
Purchasing your next vehicle might prove a journey that stresses you out and confuses you. Knowing all you can is key to a great shopping experience. Store this information in your mind so that you're ready to get a car that fits your needs the next time you go out shopping for one.