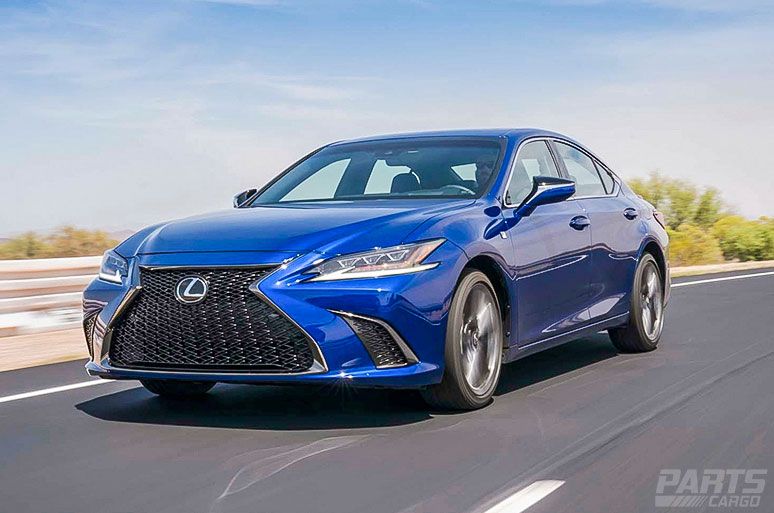 When you purchase a car, you know full well that the purchase won't be your only cost. In addition to the ongoing costs of car ownership like fuel and insurance, there are also regular maintenance costs, plus the cost of any repairs that may arise. The cost to maintain a car will vary widely depending on several factors; one of those factors that impact cost is the brand of the car. Luxury brands will almost always cost more to maintain than domestic cars, simply due to the cost of foreign parts. This article will compare the average maintenance costs for 4 top luxury car brands.
BMW
The most expensive luxury car to maintain, on average, is a BMW. There's a reason that the car brand has earned nicknames like "Brutal Money Waster" and "Broke My Wallet." Though it's still one of the most popular luxury cars in the United States, it comes with a high cost of ownership. Over ten years, most BMW owners will spend about $17,800 on vehicle maintenance and repairs. This is almost a total of $5,000 higher than the next car brand on the list.
Mercedes-Benz
Mercedes-Benz is synonymous with luxury and is consistently one of the best-selling car brands in the country. According to Motor Trend, two models of BMW were in the top 10 sellers among luxury car brands last year. But how does it measure up in regards to long-term maintenance? As already mentioned, this brand's average maintenance costs are about $5,000 less than the BMW, coming in at $12,900 in total car maintenance over ten years of ownership.
Cadillac
Though less popular than some of its foreign competitors, the American-made Cadillac is still a well-recognized name in the luxury car industry. Cadillac creates a wide range of luxury vehicles, including SUVs and electric cars, so that maintenance can vary widely. But on average, Cadillacs come in close on the heels of the Mercedes-Benz when it comes to car maintenance. Over ten years, most Cadillac owners will spend $12,500 on maintenance.
Audi
The fourth and final car brand on this list is the highly recognizable Audi. Audis are known for their superior handling and luxurious interiors, but how much are they going to cost you to maintain? Though they're the least expensive on this list for maintenance, they only win that title by a hair. They'll likely cost you around $12,400 over ten years—just $100 less than a Cadillac.
If you're looking for Audi, Cadillac, BMW, or Mercedes-Benz repair in Houston, be sure to find a certified mechanic who can do the work well while still offering you a fair price.